Materials & Care
Our promise; designing timeless pieces.
Our mission is attained through the use of high-quality, durable materials only. Jewelry that can be passed down generations, embracing all cycles of your life journey.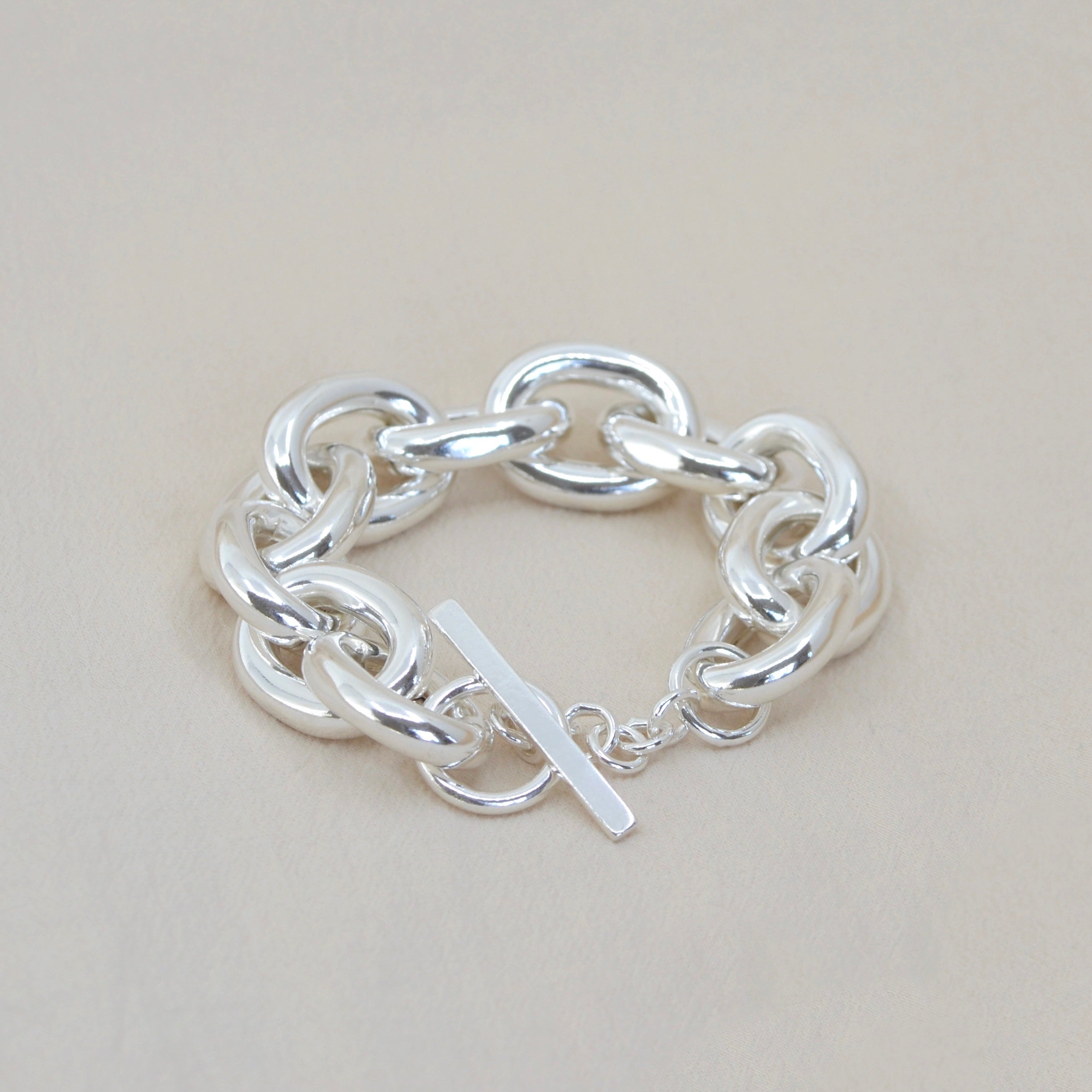 Sterling Silver
Our 925 Sterling Silver is the highest grade of silver out there, made of 92.5% pure Italian silver. A metal that is elegant and resistant to a lifetime.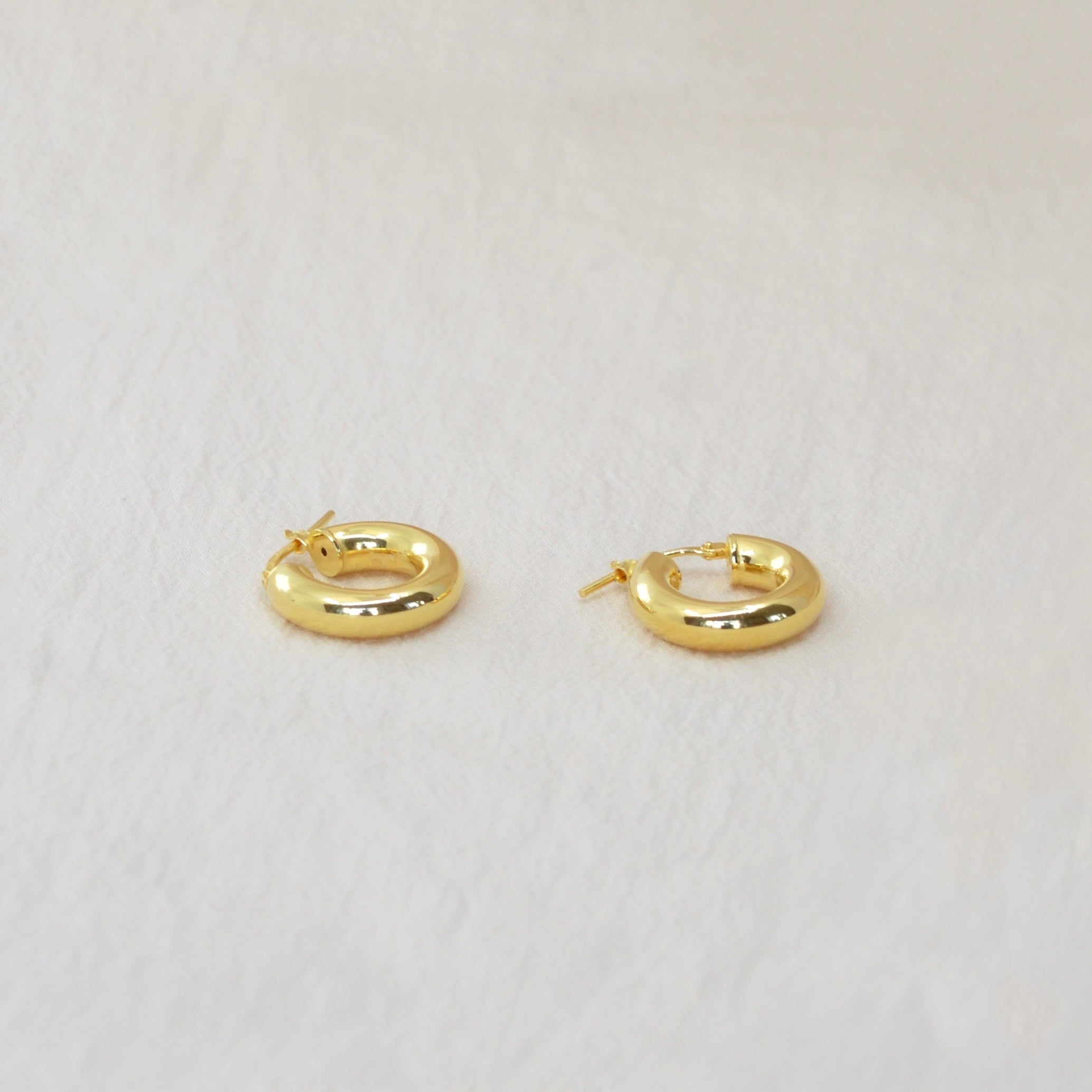 Gold Vermeil
Our gold vermeil is made with 3 microns of pure 24K solid gold, layered over the highest grade of Italian sterling silver. A durable affordable luxury.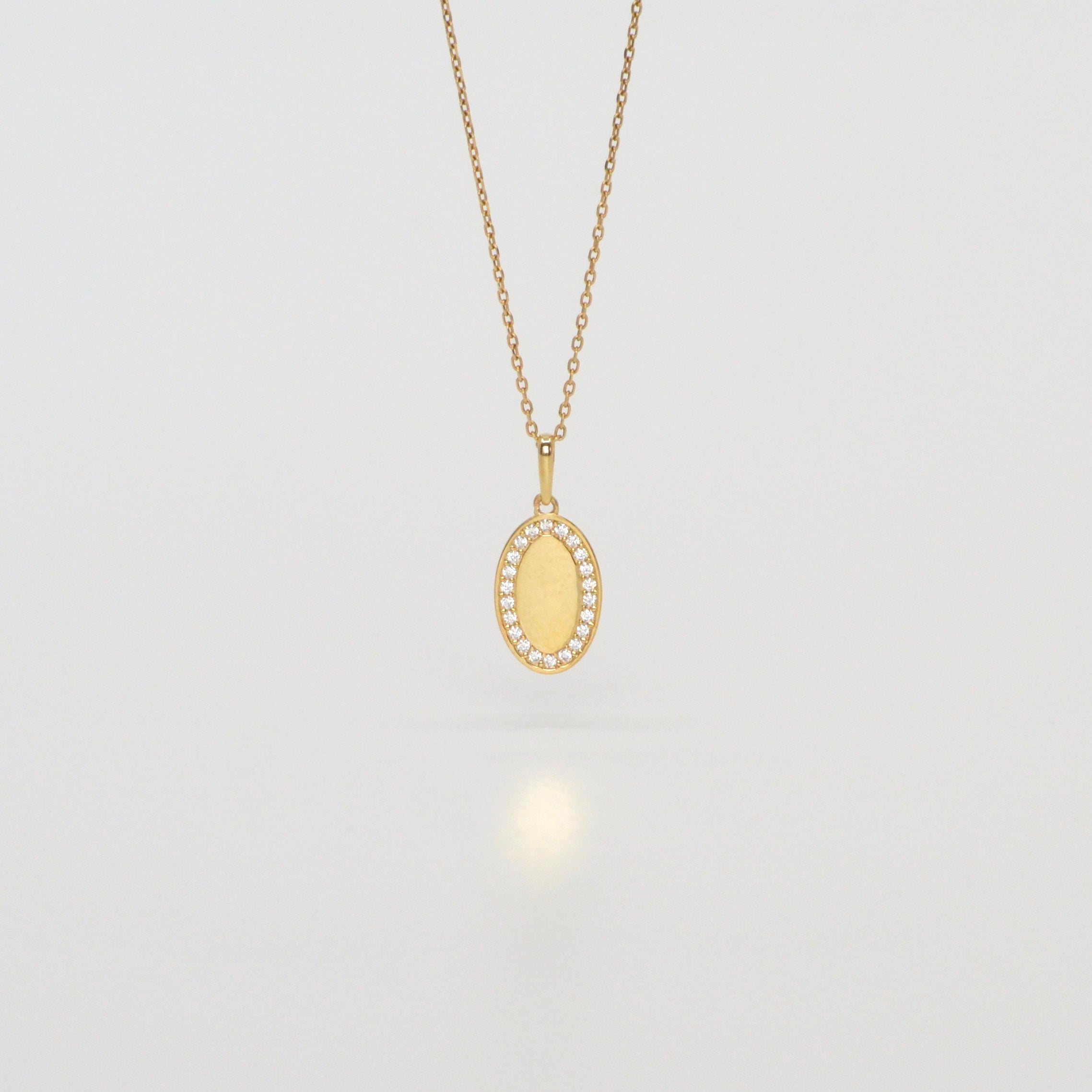 Solid Gold
Our 10K solid gold is meant to last a lifetime and beyond. Crafted with our highest ratio of pure gold, these pieces make up our finest collections.