Size Guide
We're all about finding that perfect fit too.
Our size guide is here to help you tailor your purchase to your unique preferences, making sure you are choosing whatever suits you best.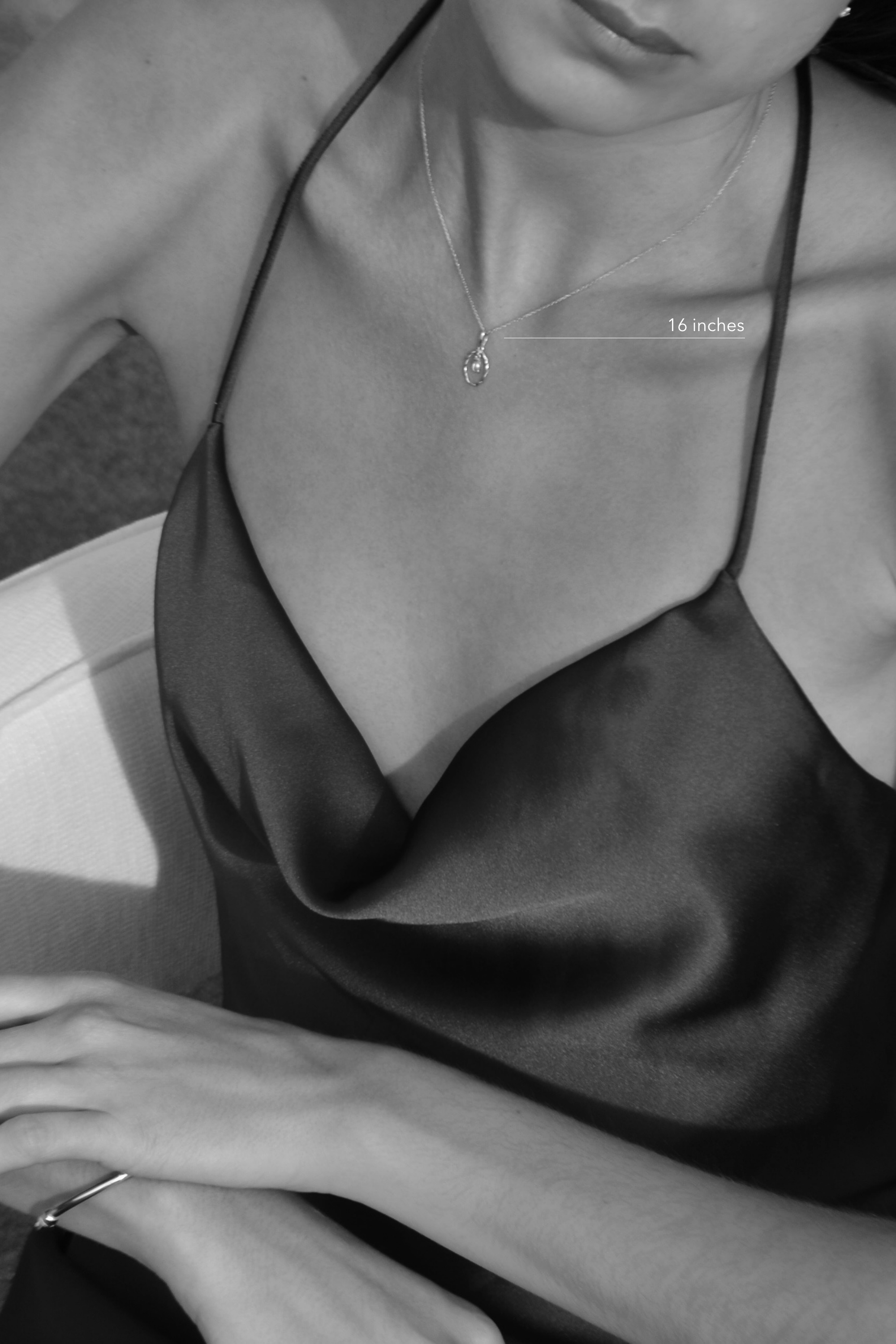 Necklaces
Our necklaces come in different lengths to satisfy all preferences, and most importantly, to stack your personality through.
14"
The daring choker type. Effortless, bold and to the point.
16"
Shapes your collarbone to perfection. The one we commonly call the elegant choker.
18"
The classic length, the go-to for all occasions. Ideal for pendants, hanging just over a crew neck.
20"
Who said longer was over? Wasn't us. The final touch to your stacking look.
22"
Common unisex length. Is known for elongating the look of your neck and frame your face.
Bracelet Size Guide
Otherwise stated, our bracelets are of a standard size of 18 cm (7 inches). For styles available in different lengths, the below guide is meant to help you figure out which size is best for you.
1
Put a string around your wrist to match the desired tightness or looseness of the bracelet.
2
Measure the string in inches on a measuring tape or ruler.
3
Choose the bracelet size that most closely corresponds with the string length.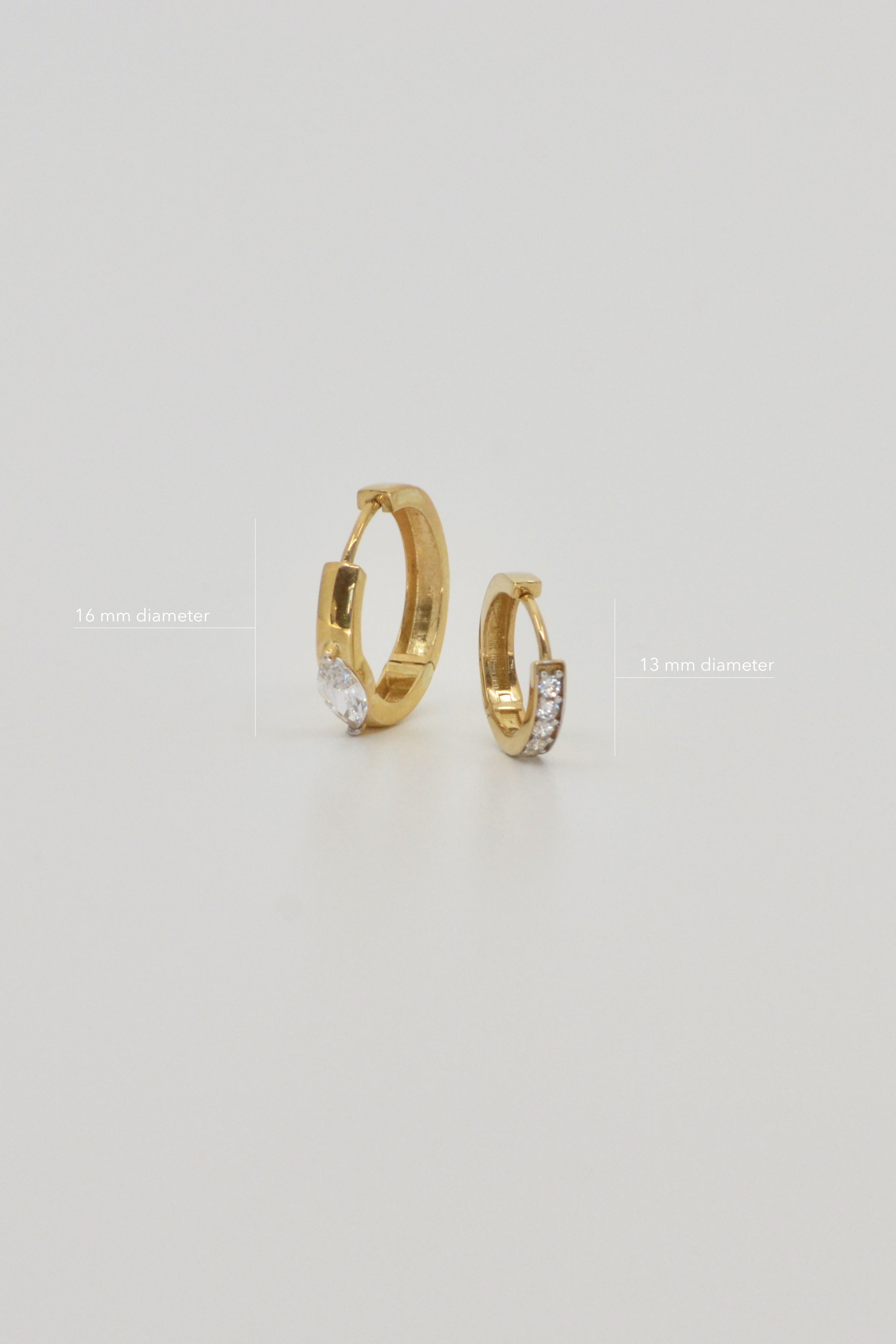 Hoops
Secret to a perfect earrings stack? Hoops in all styles and sizes.
Hoop Size Guide
While hoops are cute in all sizes and shapes, some preferences are not to be neglected. Build your own combination using the size guide below.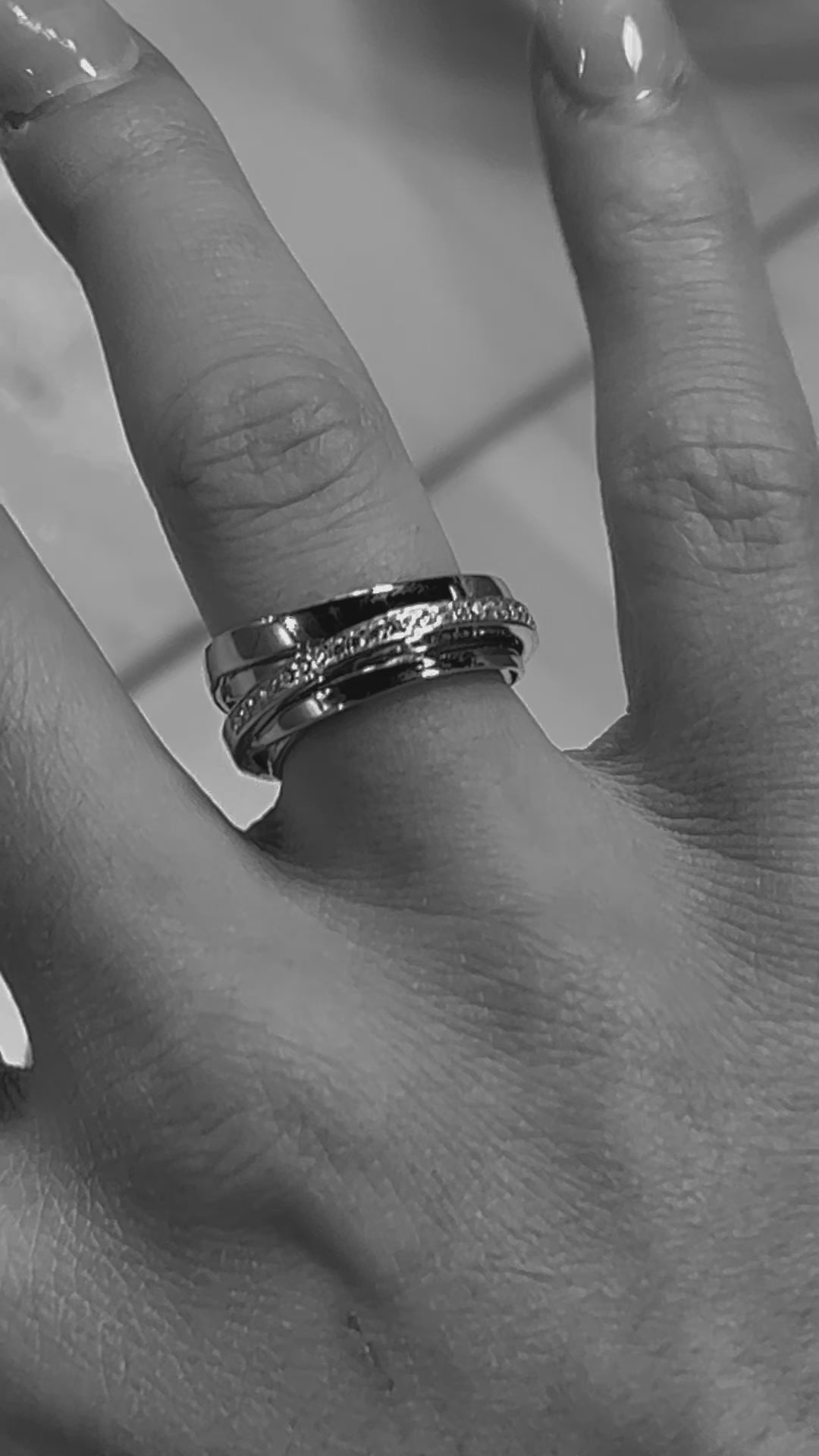 Ring
Saying yes to the right fit.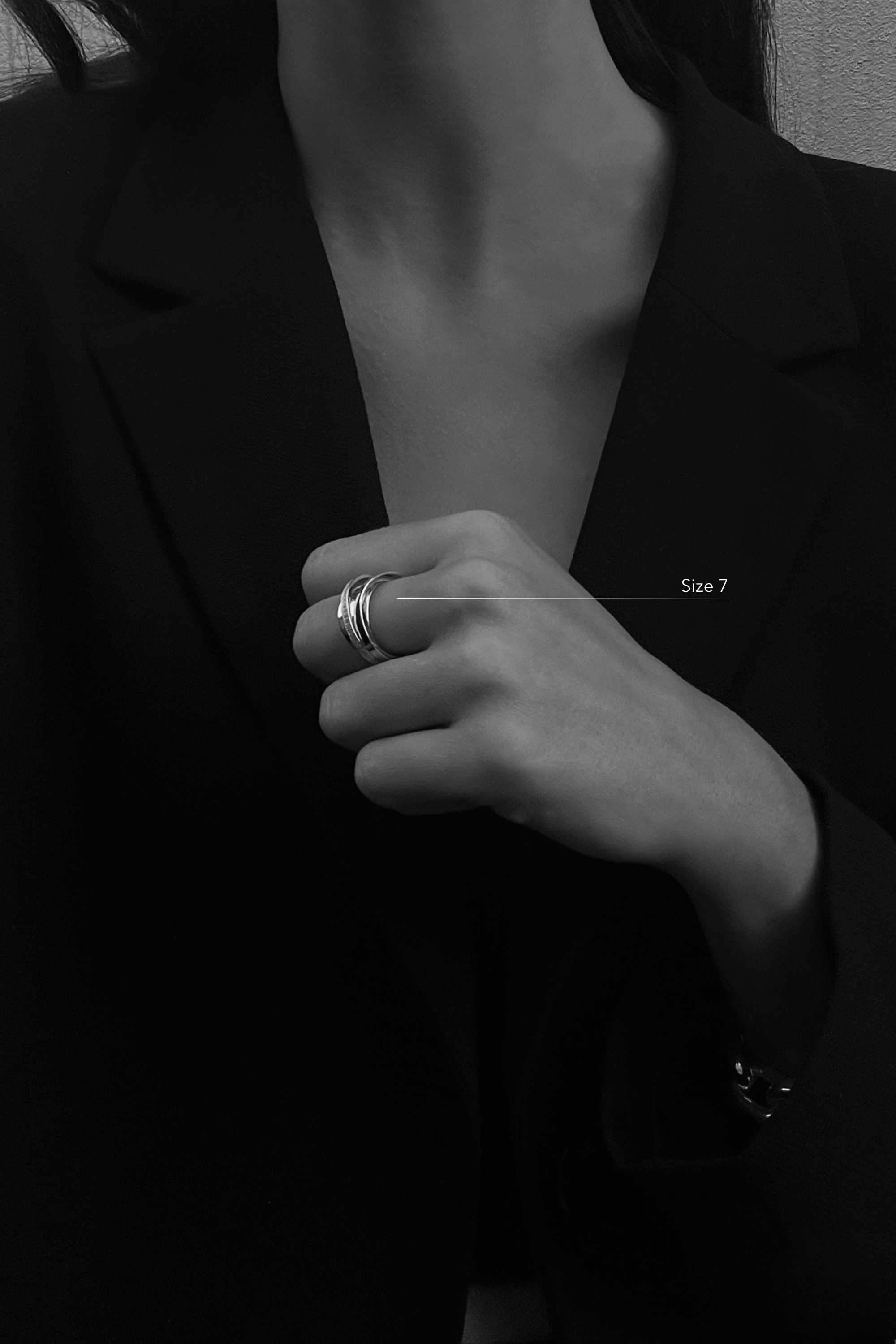 Ring Size Guide
Using an existing ring
1
Select one of your own rings that fits your desired finger.
2
Measure the internal diameter in millimetres.
3
Use the below ring sizer chart to determine your corresponding ring size.
Ring Size Guide
Using a piece of thread
1
Use a piece of thread and wrap it right below the joint of the desired finger.
2
Mark up the meeting point on the piece of thread, and measure the thread length in mm.
3
Compare with the below chart to find your corresponding ring size.