The Italian Edit
Travel Capsule 01.
We travel to seek inspiration and wish to extend this with you. Step into our universe and discover our must go's when in Venezia.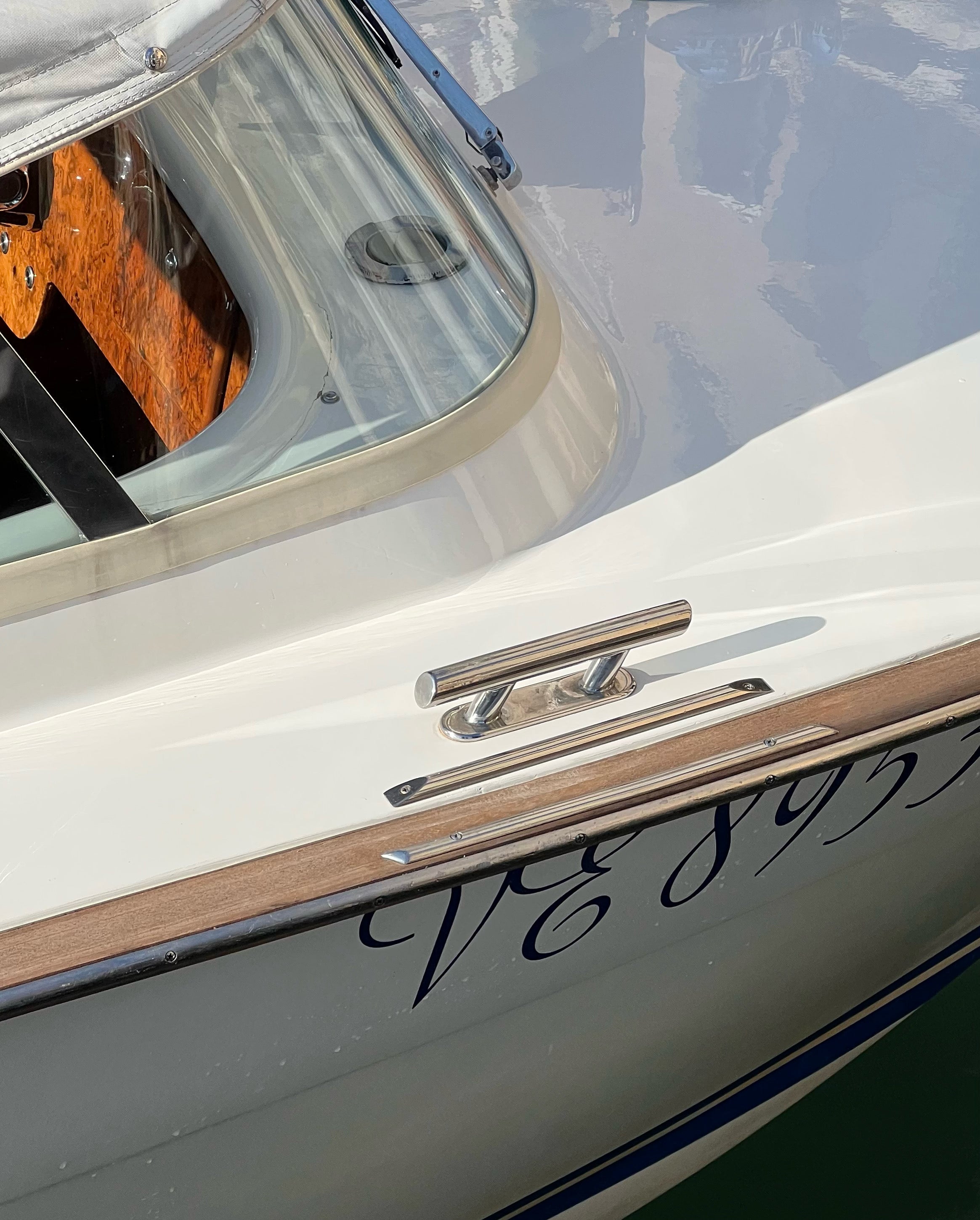 The floating city
Where every beam of light, every stone, every sound, every detail is reflected in the charismatic essence floating through the city. It is in these moments, where everything merges into one, that our inspiration comes alive.
Where to have coffee
By the rio della Misericordia canal, Torrefazione Cannaregio Speciality Coffee or Pasticceria Giovanni Pitteri for the traditional Torta Veneziana al pistacchio. In the city center, in the beautiful Piazza San Marco, you will find the oldest coffee in the city, a historical landmark, Caffè Florian.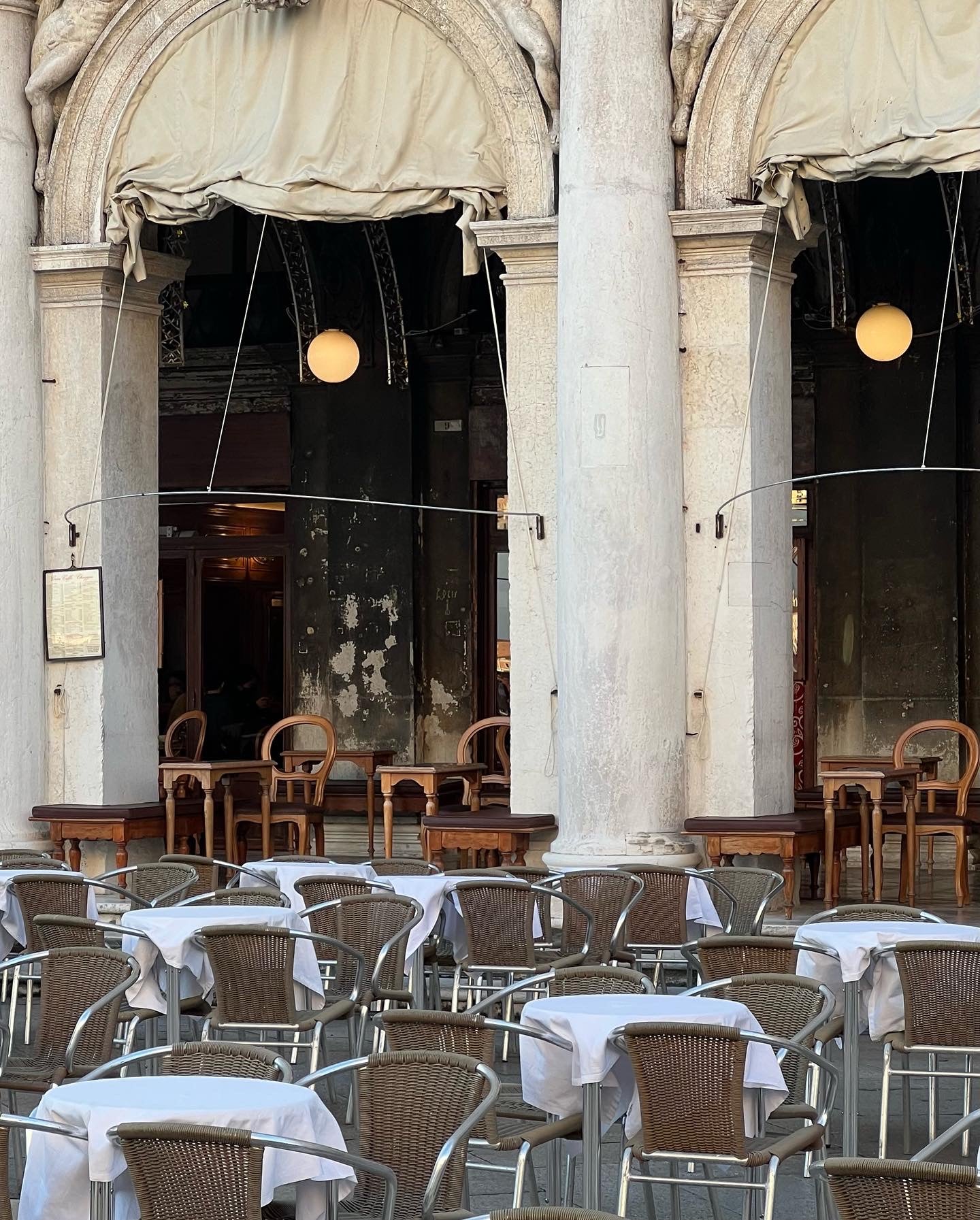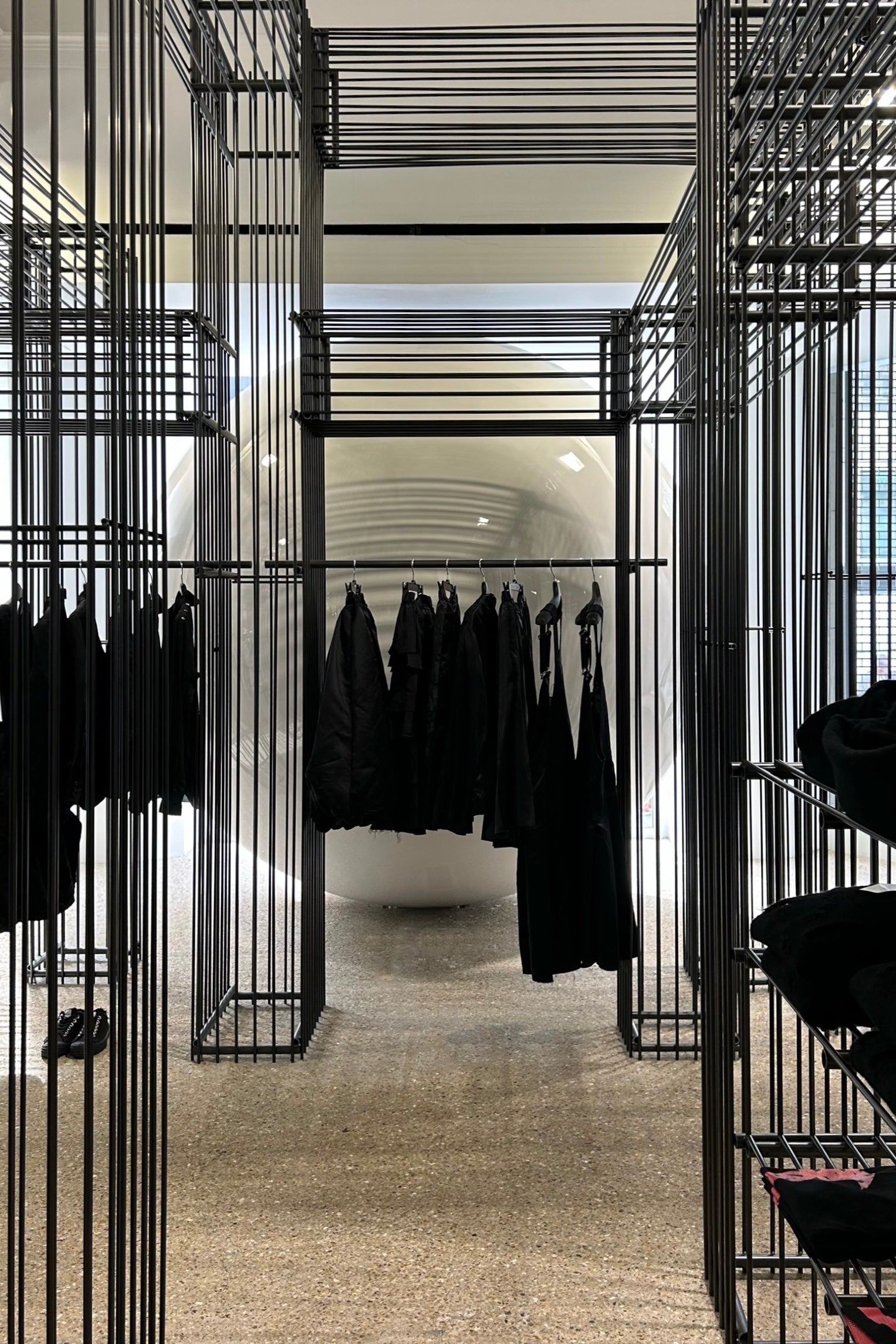 Where to shop
We love Fondaco dei Tedeschi, in a beautiful historical building on the Grand Canal. For a unique craftsmanship experience, Gianni Basso Stampatore charmed us. Everything offered by this authentic atelier, from postcards to luxurious invitations, is made by hand using their vintage letterpresses.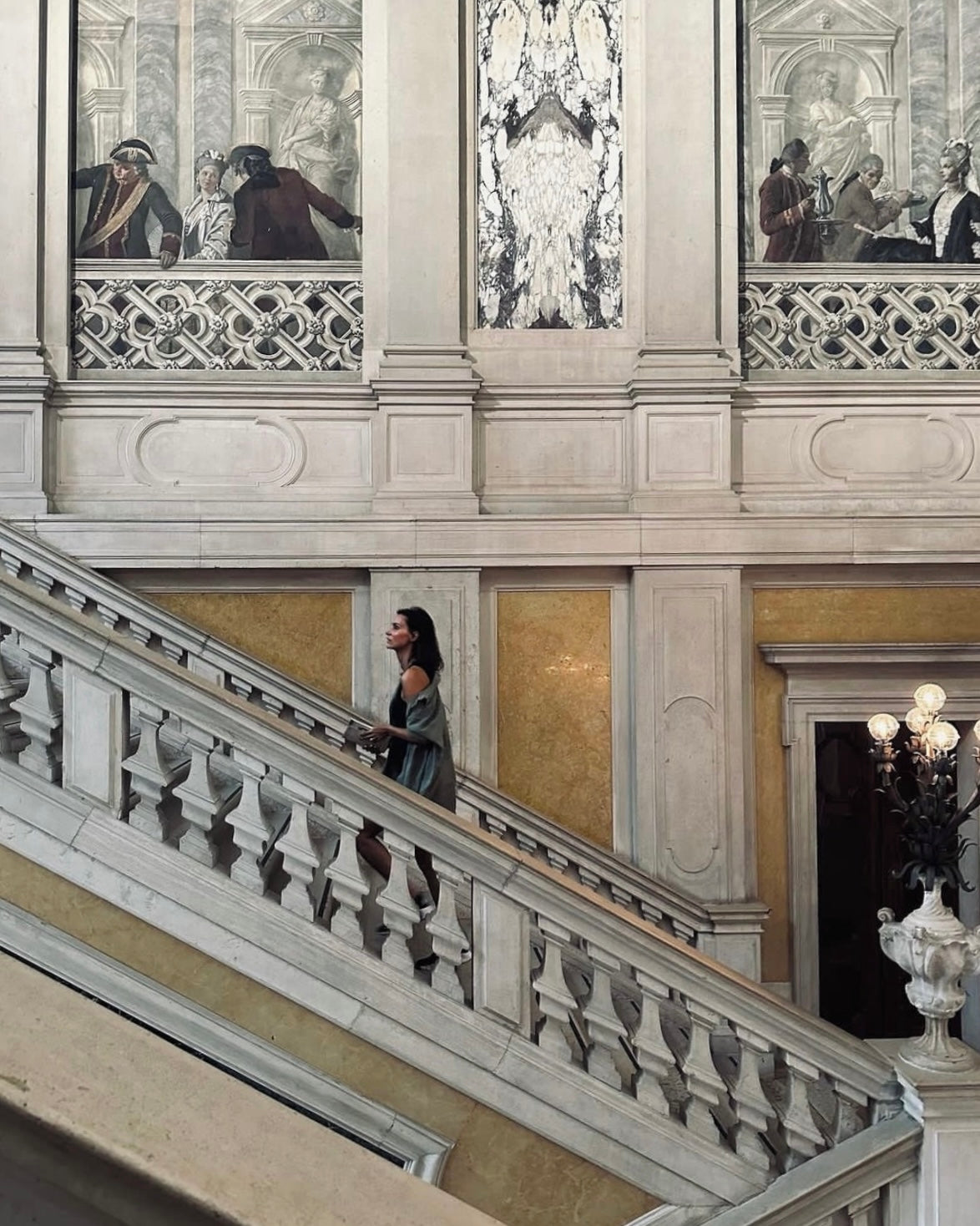 What to see
If you are feeling a cultural stop, we recommend Palazzo Grassi with unique exhibitions. If you wish to feel immersed in a charismatic and authentic Italian decor, stop by Hotel Danieli, home to the greatest movie sets.
Night out, Venezia
When the sun sets and all that remains is the subdued lighting of tall street lamps to light up the narrow pedestrians alleys and bridges, you want to make sure to wear precious jewelries that will catch the moonlight to perfection and reflect its beam of beauty, just like sparkles through the night.
Where to unwind
For a glass of wine in the steps of the Rio de S. Barnaba canal, keep an eye out for Osteria Ai Pugni. Osteria da Filo and Vino Vero are lovely for a laid-back aperitivo.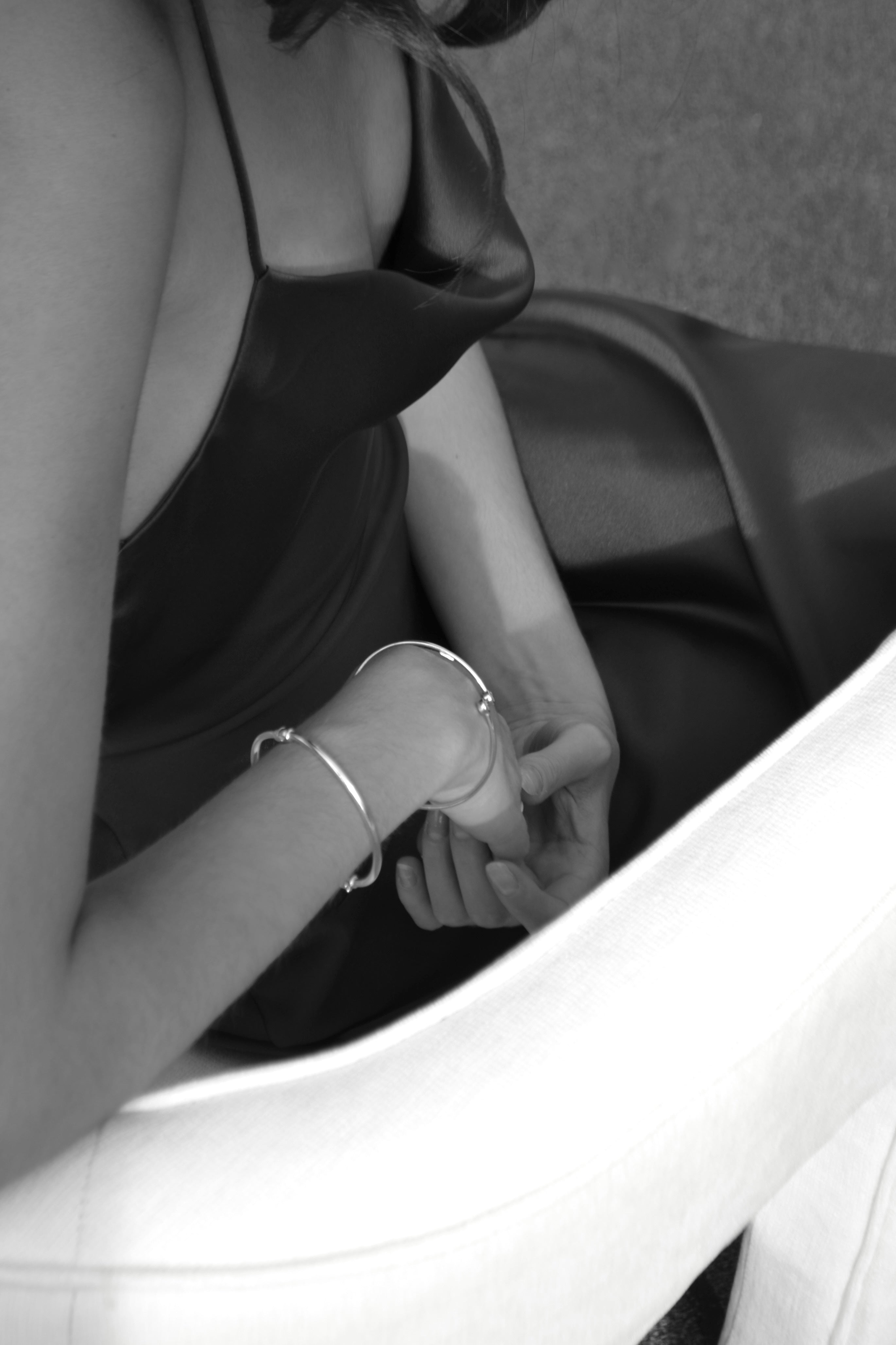 What to wear
When we say Venezia, you might just think, long silk dresses, oversized blazer, delicate heels, precious jewelry and charismatic perfume. And you might just be absolutely right. When in Venezia, we opt for timeless elegant looks. Subtle in colours, everything but subtle in textures. Top it off with your favorite jewelry and you're ready for an evening stroll through the city.